Collaborators
Western Peak Seminars aims to provide hands-on, practical continuing education to physical therapists, physical therapist assistants, occupational therapists, occupational therapist assistants, nurses and other healthcare providers. The company is committed to train participants with current treatment strategies, evidence based skills, and a practical treatment approach that can be used the very next day. Western Peak courses will help every healthcare professional to improving their skills and confidence to provide patient care with increased healing and better overall patient outcomes.
---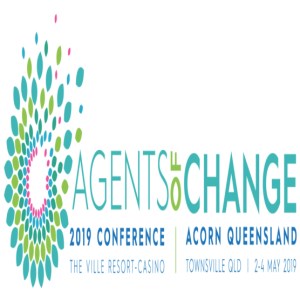 About Us
Vision
ACORN QLD Inc. is the professional perioperative nursing assoication, facilitating and promoting excellence in safe patient care for all Queenslanders.
Mission Statement
To engage and empower our members to advance and promote excellence in perioperative practice through all professional standards.
Our Purpose is to:
Provide a voice for all perioperative nurses in Queensland
Provide a professional network and resources to unite perioperative nurses throughout Queensland
Develop, advocate, lead and nurture perioperative nurses through professional development, education and research opportunities
Provide expert advise to other professional bodies on issues concerning perioperative nursing practice in Queensland
Collaborate with national and international professional bodies on matters pertaining to perioperative nursing practice
ACORN QLD now has over 1500 members working in perioperative facilities through Queensland.
Our committee comprises members from all over the state.
We hold our conference biennially on the opposite year to the national ACORN conference. Our next event is our "Agents of Change" conference in Townsville 2-4 May 2019.
---